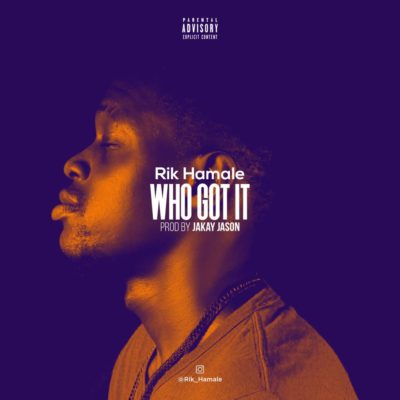 Here we go again, Rik Hamale and Jaykay, the producer out here to thrill you with good music. This was titled Who Got It?
This is definitely the jam you've been waiting for all year because he renders two beautiful verses on a wavy beat just to say that he's got The Wave.

It's Spane5 on the mix, all day, every day, enjoy!